URGENT : Help us bring electricity to the classrooms!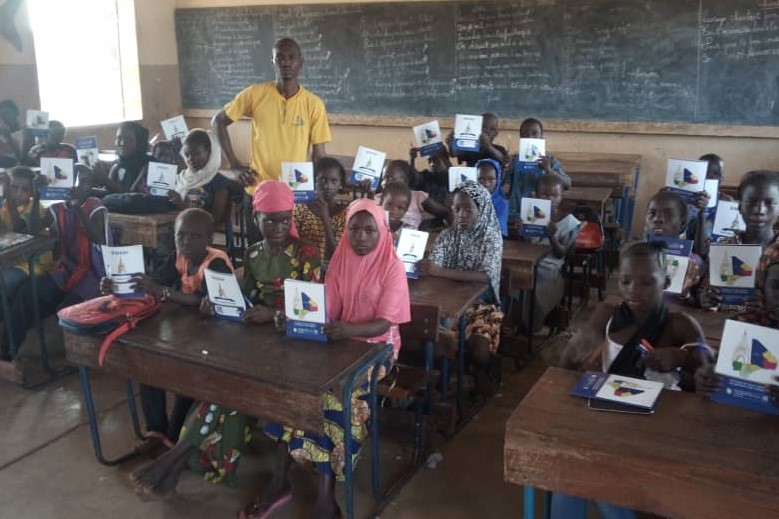 The director of Tangou school contacted us recently to inform us of the current situation becoming critical in order to ensure the right conditions for teaching.
The ever-increasing number of pupils is leading to a widening of the every day timetable and the school lacks lighting.
We therefore need to equip the classrooms with electricity through the purchase and installation of solar panels connected to batteries.
This will highly improve the teaching and learning conditions and allow the school to even offer evening courses for adults.
By improving the teaching conditions, we hope to increase the educational success of the 700 children - and soon adults! - enrolled in the school of Tangou.
If you believe in our project and want to support us, you can donate directly to our HelloAsso page.
And check out a school in Tangou section for more info about the creation of the school and its development throughout the years.
Our latest project is to help 4 grandmothers of the village in taking part in the International solar training program proposed by the Barefoot College in India.
This program will allow them to learn how to design, build and maintain solar systems in order to bring their knowledge and the technology back to Tangou.
Find out more about the project and how you can help here.