Mali
The Republic of Mali, with 19,553,397 inhabitants in 2020, is the 8th largest country in Africa. Its population is made up of various ethnic groups, the main ones being the Bambara, Bobo, Bozo, Dogon, Khassonké, Malinké, Minianké, Fulani, Sénoufos, Soninké (or Sarakolé), Sonrhaïs, Toucouleur and Touareg.
French is the official language of the country and Bambara is the language most commonly used by the population.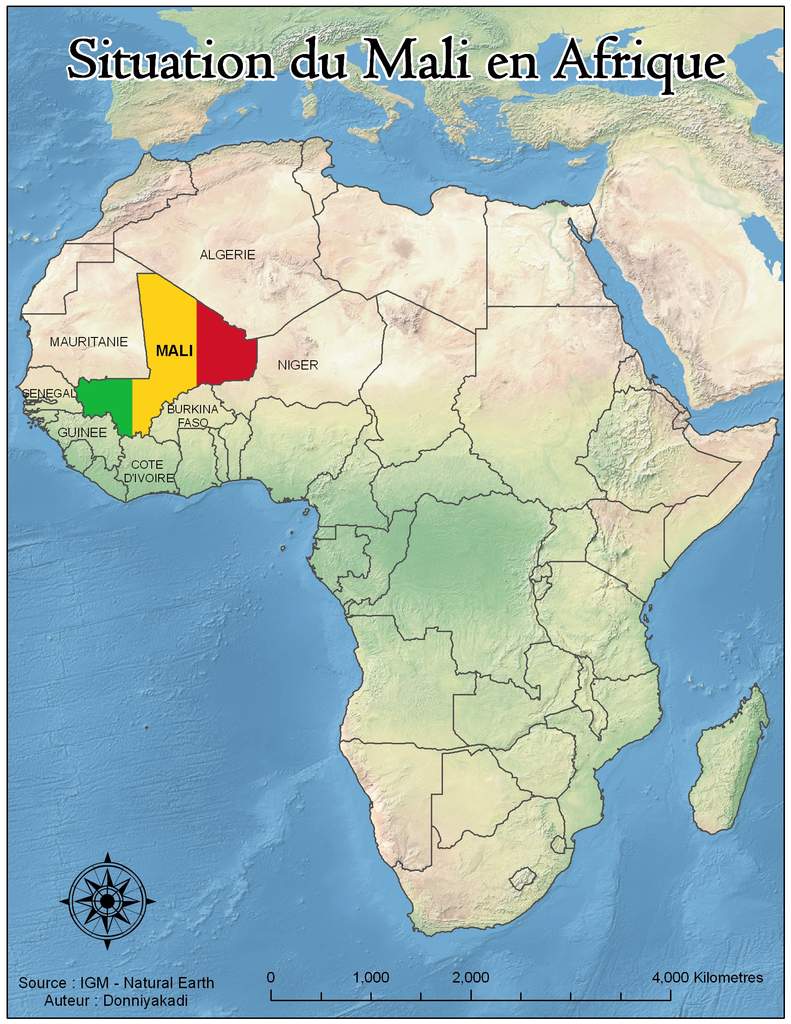 In
March 2012
the country is hit by a
military putsch
that overthrows the head of state and his government. In the north, the rebellion grew in size and rapidly spread over a large half of Mali.
At the end of May 2012 the situation worsens with the arrival of jihadists who occupy the large cities in the north, including Douentza.
In the night of Tuesday 18 to
Wednesday 19 August 2020
after months of demonstrations by the population, a
military coup d'état
brought down the Malian President Ibrahim Boubacar Keïta (IBK). He and his prime minister, were arrested by the military in revolt. It seems that an agreement has recently been reached: the National Council and the Transitional Government will focus on strengthening security throughout the country, promoting good governance, adopting a social stability pact, launching political and institutional reforms and organising general elections for a period of 18 months. Its tasks will be coached by a President - chosen by a nomination college set up by the National Committee for the Salvation of the People.
To be continued...
Douentza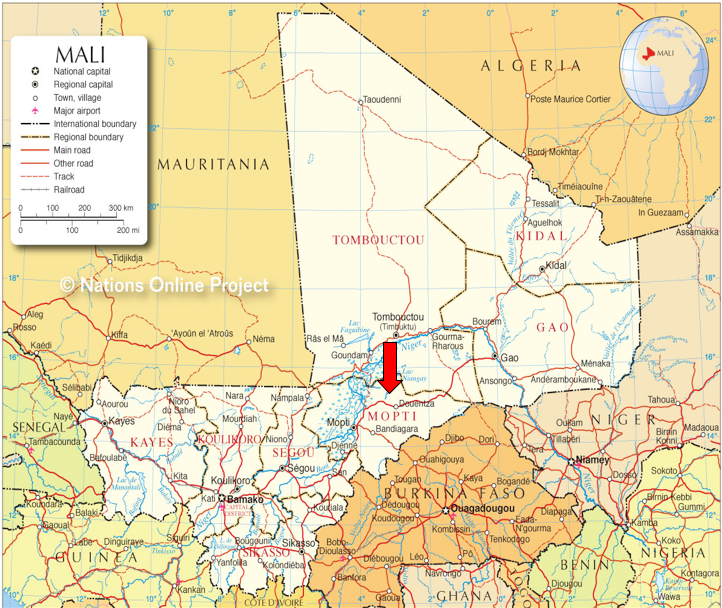 800 km north-east of Bamako, the Malian capital, Douentza is a city of 28. 005 inhabitants (2009), capital of the
Douentza Circle
in the
Mopti region
.
It is located in the plain bordering the Dogon country to the northwest of Bandiagara. It is mainly populated by Fulani, Dogon and Sonrhaïs.
The region is since 2012 directly concerned by the war in Mali. Douentza was occupied and school groups were requisitioned by the jihadists to make it their headquarters.
In
mid-July 2012, Douentza is liberated
by the Malian army without violence after negotiations.


Tangou
The village of Tangou is located 7 kilometers northwest of Douentza. Its population is of about 600inhabitants.
The villagers are Tuareg Tamacheq nomads who settled down to become blacksmiths and herders, for the most part.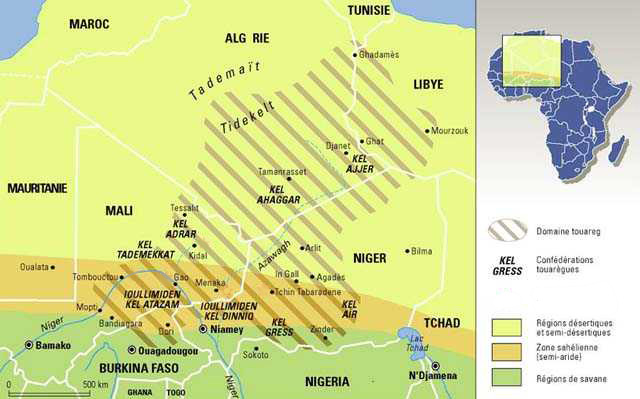 Opened in 2011, and despite the unstable political situation,
our bush school has remained since its creation free and operational
.
Families with no means to expatriate themselves take refuge in the bush and particularly in Tangou where a large number of children flock to our school. When it opened in 2011, the school in Tangou welcomed 35 pupils.
Today it welcomes more than 700 children every day.